Hotel Rooms aren't the only way to fly!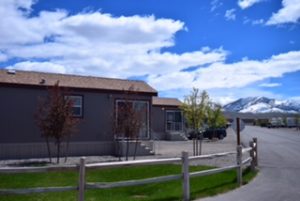 I start feeling cramped when I have to stay in a hotel room for more than one night.
Now I have a secret to share with you.  Book one of our Park Models and you will have a living room, kitchen, full bath and bedroom to stretch out and enjoy your stay.
  *This discount cannot be combined with any other discount for the first night.  Offer effective from November 14, 2017 to April 14, 2018.