Who has a fantastic Favorite Guest program? We Do! Check it out.
After 5 stays as a favorite guest, you get a free night to relax and enjoy your trip.
Refer 5 friends to us and after they visit you will receive a free night to use whenever you visit us again.
Get on the list to know all the great things going on in the area and what specials we have planned.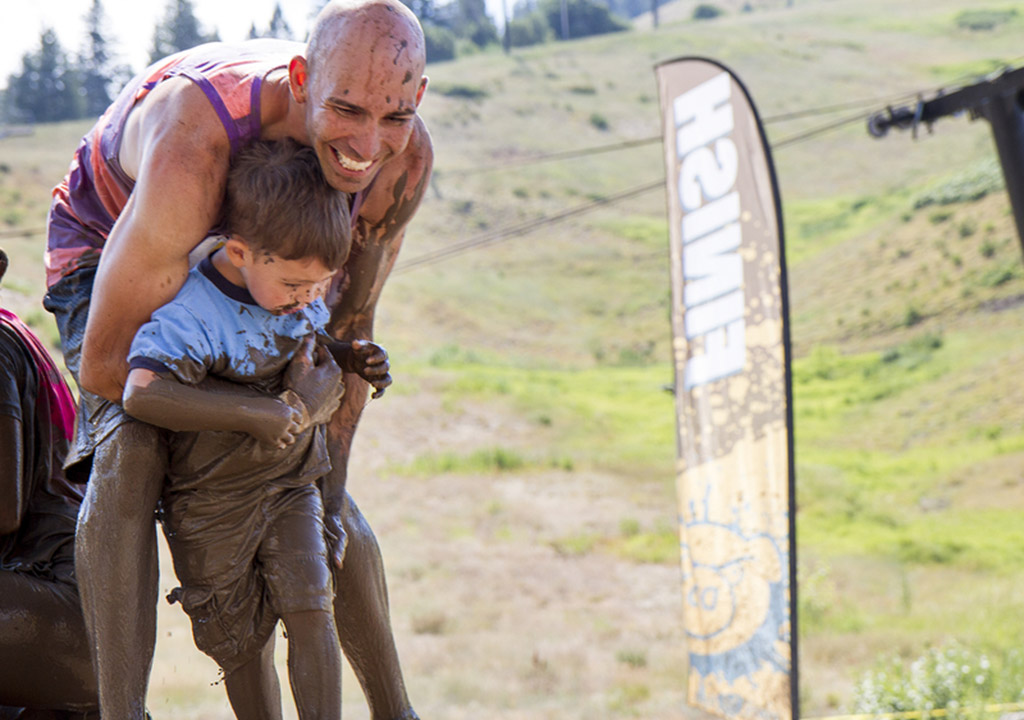 It's easy to join. Just sign up for our newsletter below and pick up your Favorite Guest Card when you check in.
Now let's go have some fun!